Your Laptop Suzi is designed to work with different size laptops. It is easy to use, easy to carry and is maintenance free when used properly. Follow these simple guidelines for proper use and care.
Placement - Laptop Suzi™ is easily placed under your laptop. To do so:

Place your Suzi on a rigid horizontal surface such as a desk, table, counter or any other firm and stable platform. (more)

Open your laptop and,

Gently place it on your Laptop Suzi™

Your Laptop Suzi™ should be positioned in the center and more toward the back of your laptop for better weight distribution since the weight is shifted to the back when your laptop is open. (See Figure 1)

Adjust positioning, as needed, for best balance, firmness and usage.

Figure 1 - Laptop positioned on top of Laptop Suzi™
Bumpers - The top, which your laptop will sit on, has four raised, nonskid, rubber bumpers that hold your laptop so it can swivel and allow for increased air circulation to keep your laptop cooler. Do not use if bumpers are broken or missing, otherwise your laptop will not have the proper ventilation. Rubber bumper color may vary.
Felt Pads - The bottom of your Laptop Suzi™ has four felt cushions that allow it to easily move/slide on the surface while protecting and cushioning the surface that it is placed on.
Safeguards and Care - Use your Laptop Suzi™ accessory with extreme care, as you would your laptop. Do not expose to harsh elements such as rain, fire, dirt, sand, heat over 100°F, etc. Do not drop. Do not leave in your car sitting in the sun. Keep out of reach of children and pets. Keep your Laptop Suzi™ dry.
Do not use your laptop and Laptop Suzi™ on a soft or cushiony surface that does not allow for adequate air circulation. Laptop Suzi™ was designed to be used on a rigid horizontal surface such as a desk, table, counter or any other firm and stable platform. When using Laptop Suzi™ make sure nothing blocks the laptop's air circulation vents underneath or on the sides, i.e. papers, books, etc.
The surface of Laptop Suzi™ can be wiped cleaned with a damp cloth and mild soapy water. Don't rinse or submerge in water. Keep ball-bearings free from dirt particles to keep it moving smoothly. Maximum load weight is not to exceed 30 pounds.
Warranty – your satisfaction is guaranteed
Rezcorp International takes pride in its products and stands behind them. Your total satisfaction is guaranteed. Your Laptop Suzi™ has a one year limited warranty against defects in materials, construction and workmanship. It is built to last with normal and intended use. Exceeding the maximum weight load of 30 lbs., misuse and abuse, dropping, banging around, exposed to extreme conditions, i.e., heat, cold, water, rain, etc., i.e., left in the car in the hot sun, or freezing temperatures, etc., voids the warranty.
Contact Us:
If you don't find your answer here,
please email us with any questions or feedback. info@laptopsuzi.com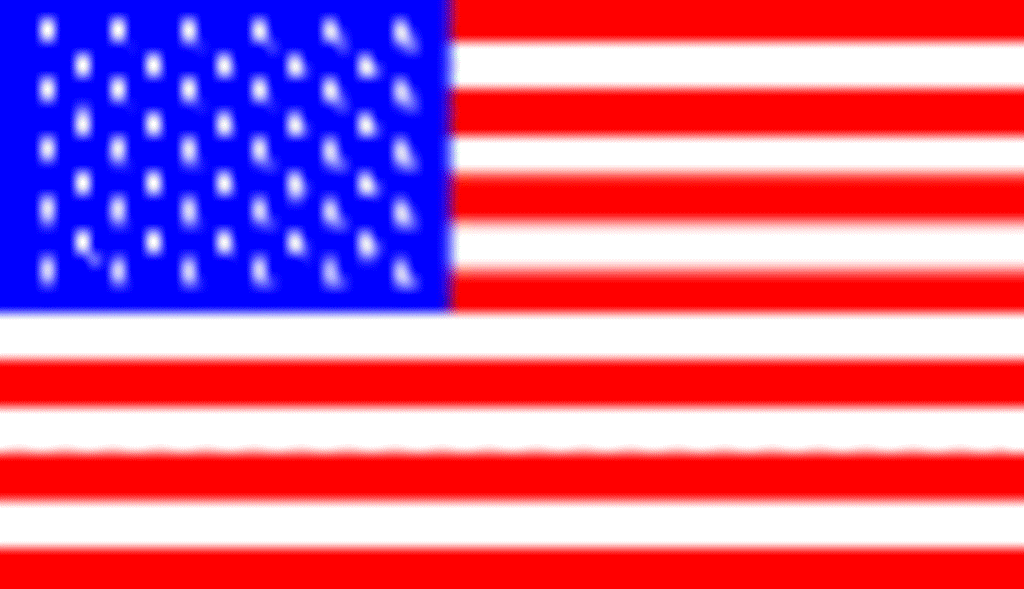 Proud Made™
USA